Kayla Itsines's newborn baby girl, Arna, could not have arrived at a better time.
The personal trainer and founder of the Sweat app and Bikini Body Guide workouts welcomed her daughter with fiancé Tobi Pearce at the end of April, which means Kayla will get to celebrate her first Mother's Day this Sunday with her grandmother, mother, sister, and baby girl.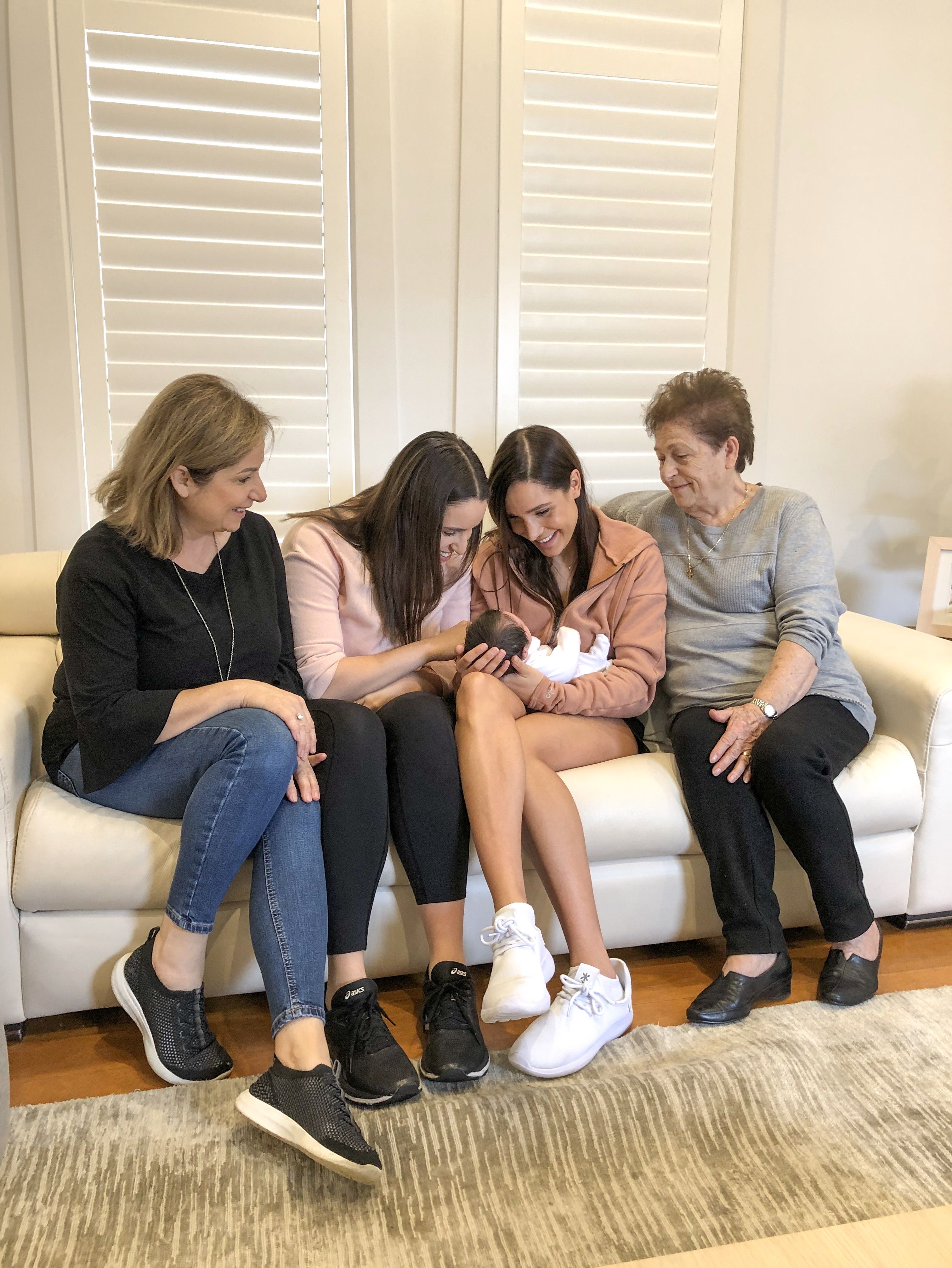 Kayla Itsines
"The support and positivity I have received from the women in my life has truly helped me transition into life as a new mother," Kayla exclusively told Women's Health. "[It's] a great reminder of the value that we as women can provide to one another on each of our individual journeys."
So it's fitting that the process of choosing Arna's name was greatly influenced by the women who've had an impact on Kayla's life.
"Family has always been so important to me. When choosing a name for our daughter we wanted to choose a name that was somewhat Greek and traditional by passing on the names of my family through to the next generation. Our daughter Arna Leia is named after my incredible mother, Anna, and hilarious sister, Leah," Kayla says.
Even the spelling of her daughter's name is significant. "In Greek, Anna is pronounced Arna," Kayla says. But for pronunciation purposes, she and Tobi decided to spell it out in English and stick with Leia, the traditional Greek spelling of the name Leah, for their daughter's middle name.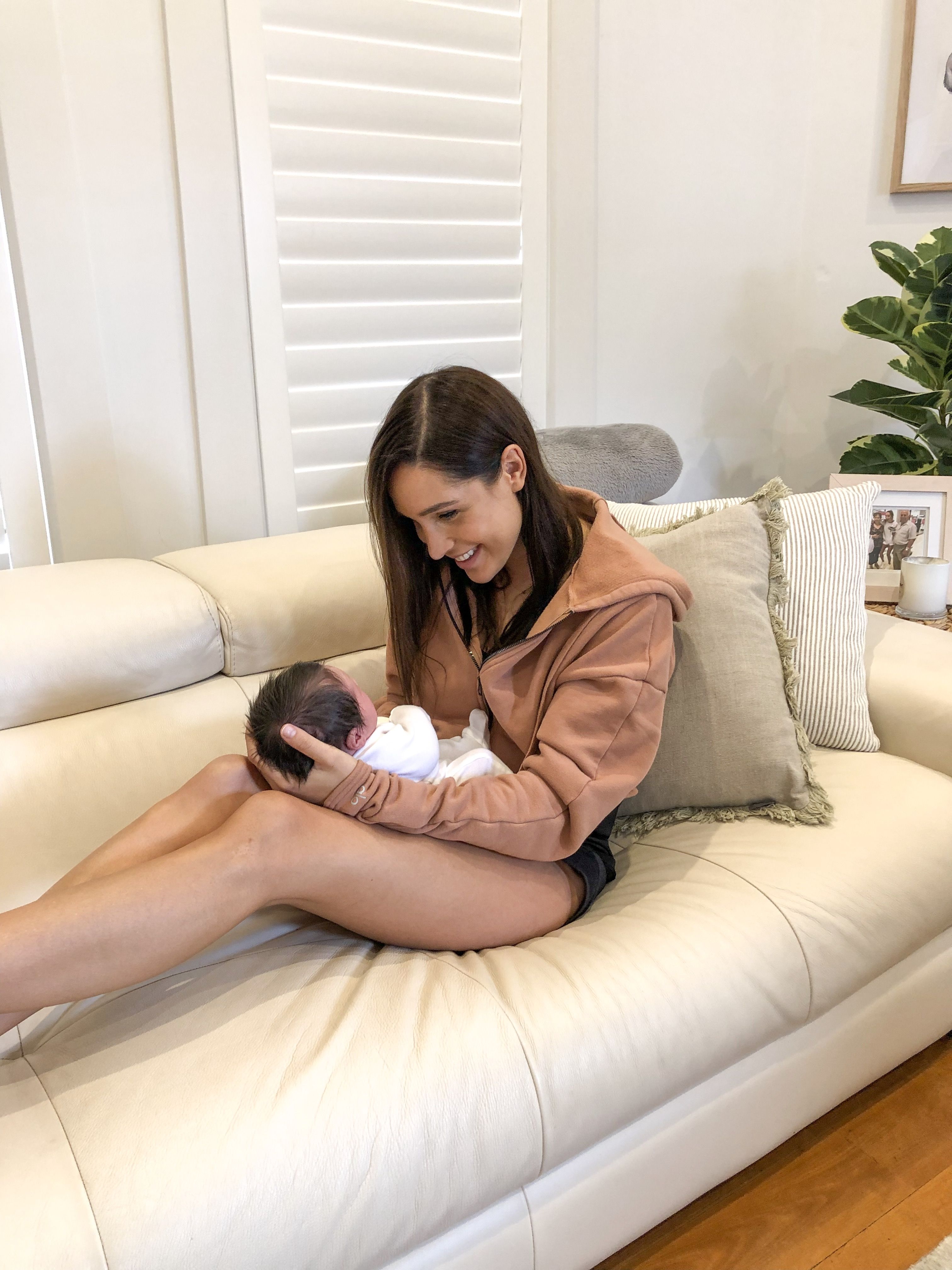 Kayla Itsines
This meaningful name is a big departure from Baby Muffin, the name Kayla and Tobi had been using as a placeholder before settling on the official name during Kayla's pregnancy. And though the nickname was cute and all, the final choice means much more to the new parents. "It was to our delight that in other cultures, the name Arna means 'strength,'" Kayla says.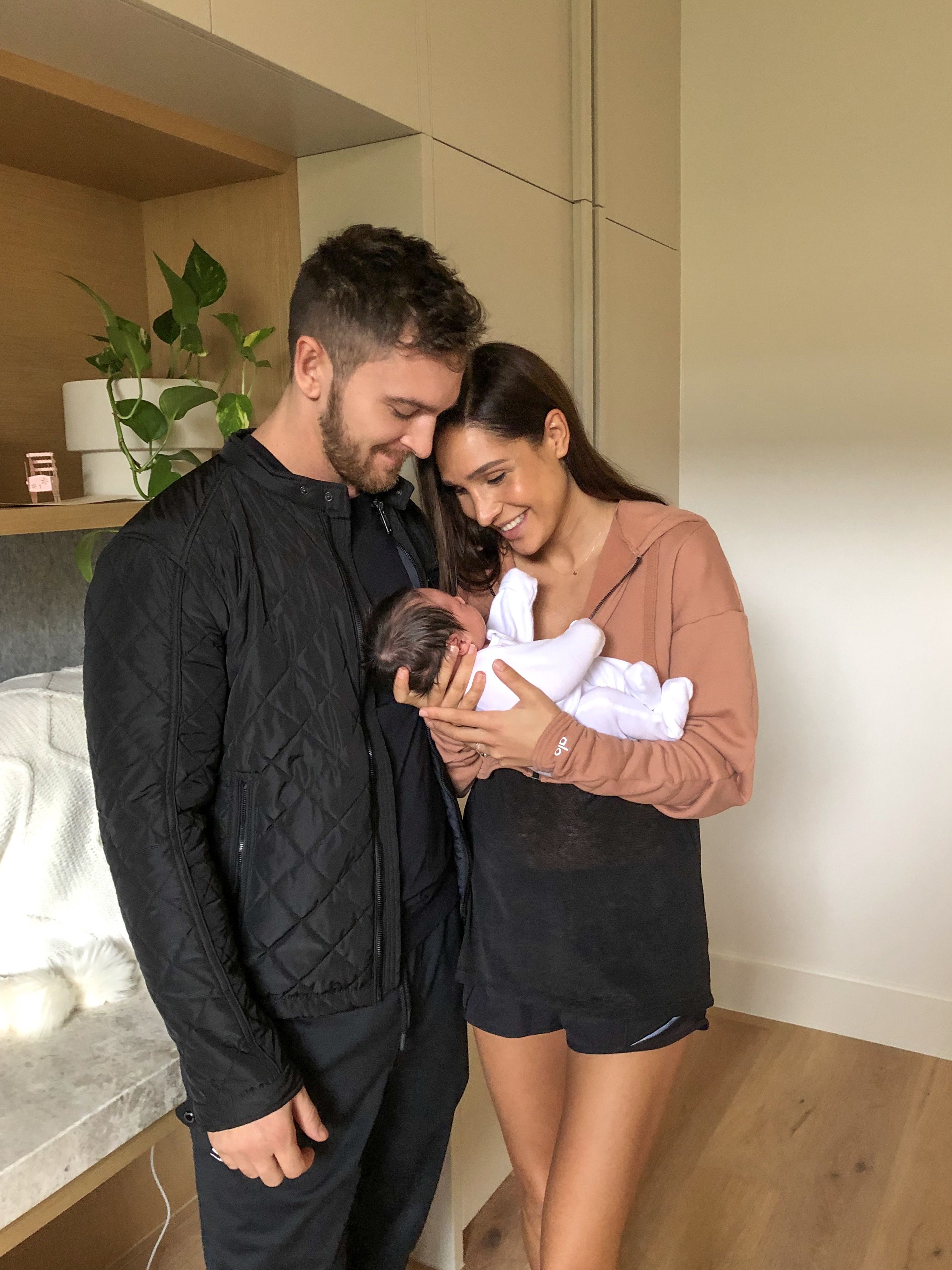 Kayla Itsines
It's a name her daughter is sure to live up to with a powerhouse mom like Kayla.
Source: Read Full Article