BSG confirmed the withdrawal of Approval for dentist in Thuringia
A dentist in Thuringia, who had filmed his staff for six years secretly and also naked in the locker room, may not deal with cash patients. He roughly held against his obligations as a contract of the statutory health insurance dentist violated, on Wednesday, may 3. April 2019, the Federal social court (BSG) in Kassel (Az.: B 6 KA 4/18 R).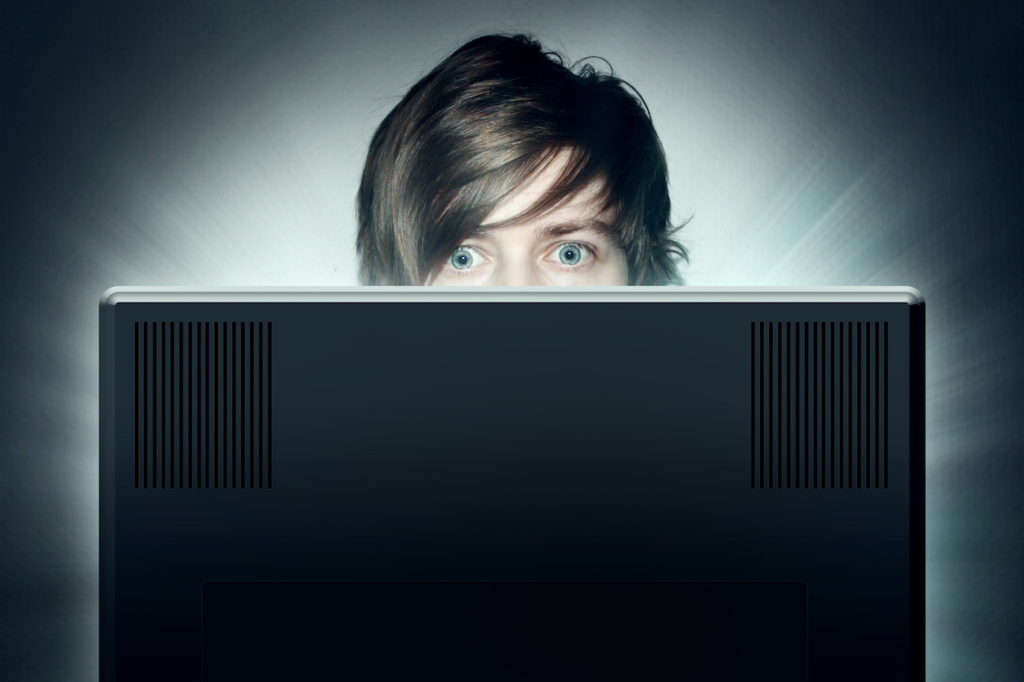 The staff had noted in 2012 that your boss is watching you on the Computer, and had discovered the camera. Later, about 3,000 video files were found, including Nude shots of Undressing in front of the shower. Whether the camera has also captured the shower itself, is controversial.
The members of a criminal complaint and requested the labour court for Pain and suffering. The district court of Gera sentenced the dentist to two years and four months in prison. This led to the withdrawal of the contract dental admission.
However, the judgment of the district court was not appealable. Because the employees in the course of a work-of-court settlement withdrew their criminal complaint back, had to adjust the regional court of Gera is the procedure. According to the amended criminal law, the Prosecutor's office could lead the procedure, if you "because of the special public interest in law enforcement to Intervene of its own motion offered hält".
Here, this was not the case. Therefore, the dentist complained that there was no final judgment and no binding criminal findings to the allegations. The social court of Gera is the regional social court (LSG) of Erfurt rejected the lawsuit yet.
Prior to the BSG, the lawyer of the dentist renewed this complaint and stressed that the social court and the LSG would not have made its own findings. So it is incorrect that there were also shots in the shower. Overall, there is a lack of clear findings of fact. In addition, the withdrawal of the licence was disproportionate.
The BSG emphasised that the authorisation committees, a cash medical or dental Association not be permitted to use findings from a criminal procedure, even if it comes to a final judgment. Thereafter, the core of the allegations is in any event clear and undisputed.
Further, the Kassel judge reaffirmed that a breach of Obligation, also outside the immediate scope of the contract(dental)medical care. Here the dentist had violated in its practice, the Private and intimate sphere of his staff roughly; you are part traumatized considerably. This is not a Bagatelle and also prosecuted a high weight.
It is a gross breach of Obligation, before the sun, therefore, necessarily leads to a withdrawal of Approval, according to the BSG. The trust in the other Contracting dental work the dentist was "sustainable zerstört" .
In addition to gross violations of Duty, the approval of a physician or dentist for treatment at the expense of the statutory health insurance can be revoked even if there are important prerequisites for the personal Suitability disappear. In case of dispute, the LSG had regarded as fulfilled. In contrast, the BSG has left open this question explicitly. mwo/fle